This the default user group. All existing registered users are automatically assigned this group. Groups can be modified or deleted by the admin.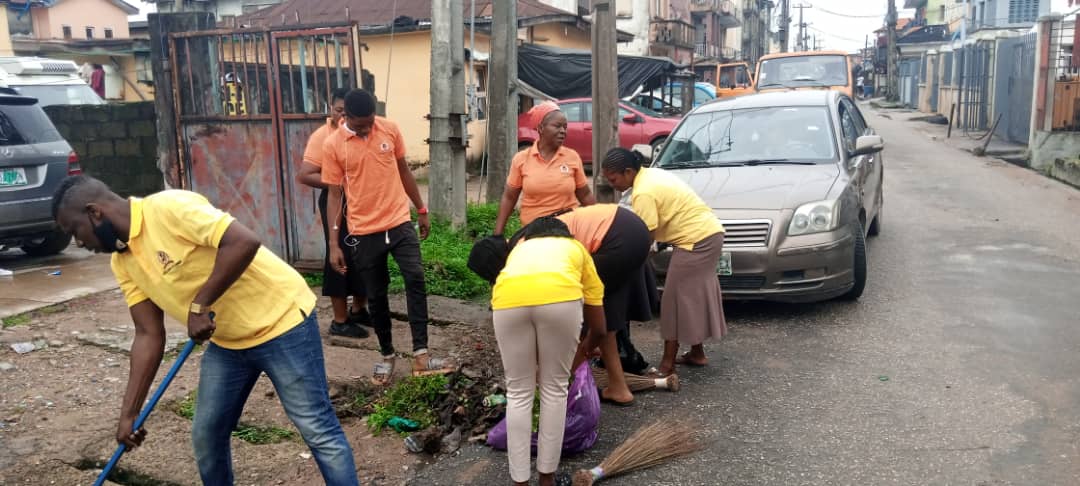 On behalf of the Founder and BOTs, We want to use this medium to thank and appreciate everyone that participated in the community service #Clean up Surulere on Wednesday, 7th of October 2020, may God bless you richly. Let's do this ? again. ALSALS……… moving forward.
ALSALS does not have any friends yet.