Email
okerekelilian79@gmail.com
Address
A learner, a team player, a networker as well as has great passion for humanity.
This the default user group. All existing registered users are automatically assigned this group. Groups can be modified or deleted by the admin.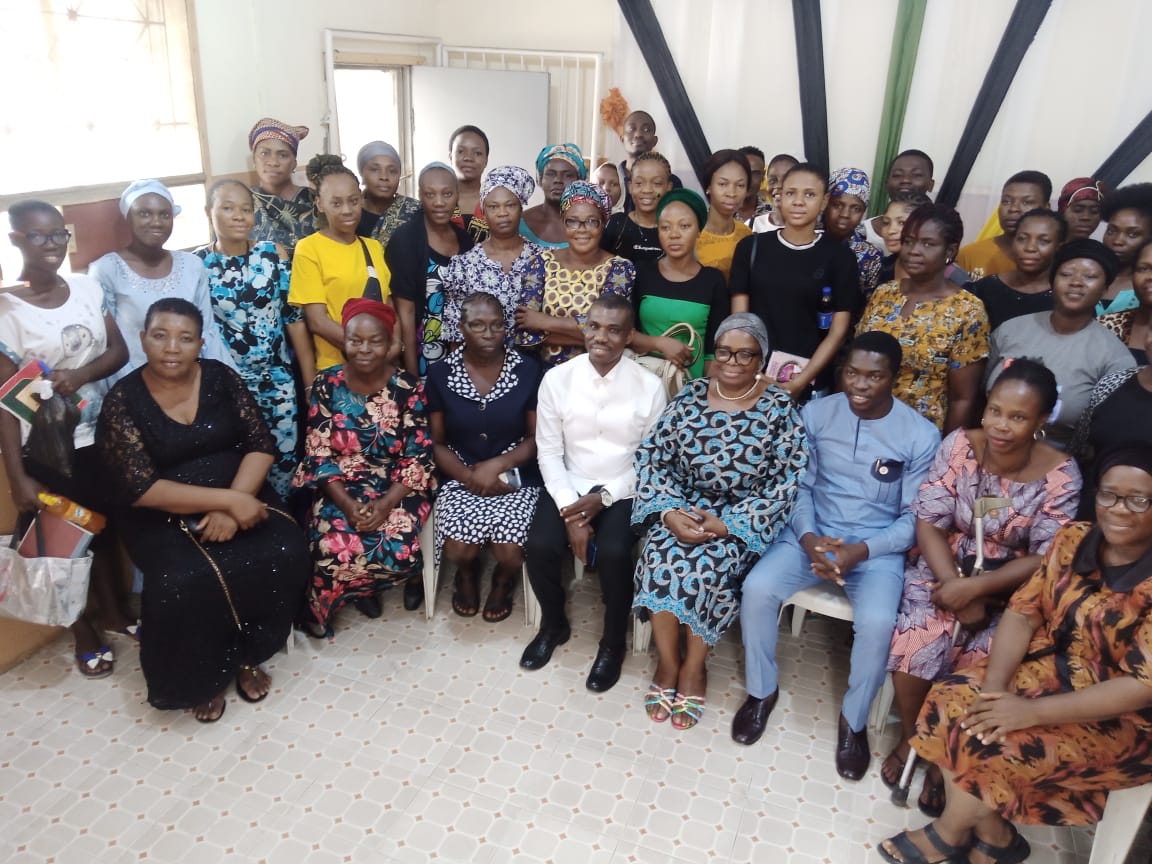 On the 2nd of July 2022, a brand new batch of Students were received in to the various department. The Director of Administration, Mrs. Joy Onyebuchi Nweke was present to orientate them on the guiding principles of the Vocational Training Center. Students were encouraged to finish well.
Lilian Okereke does not have any friends yet.