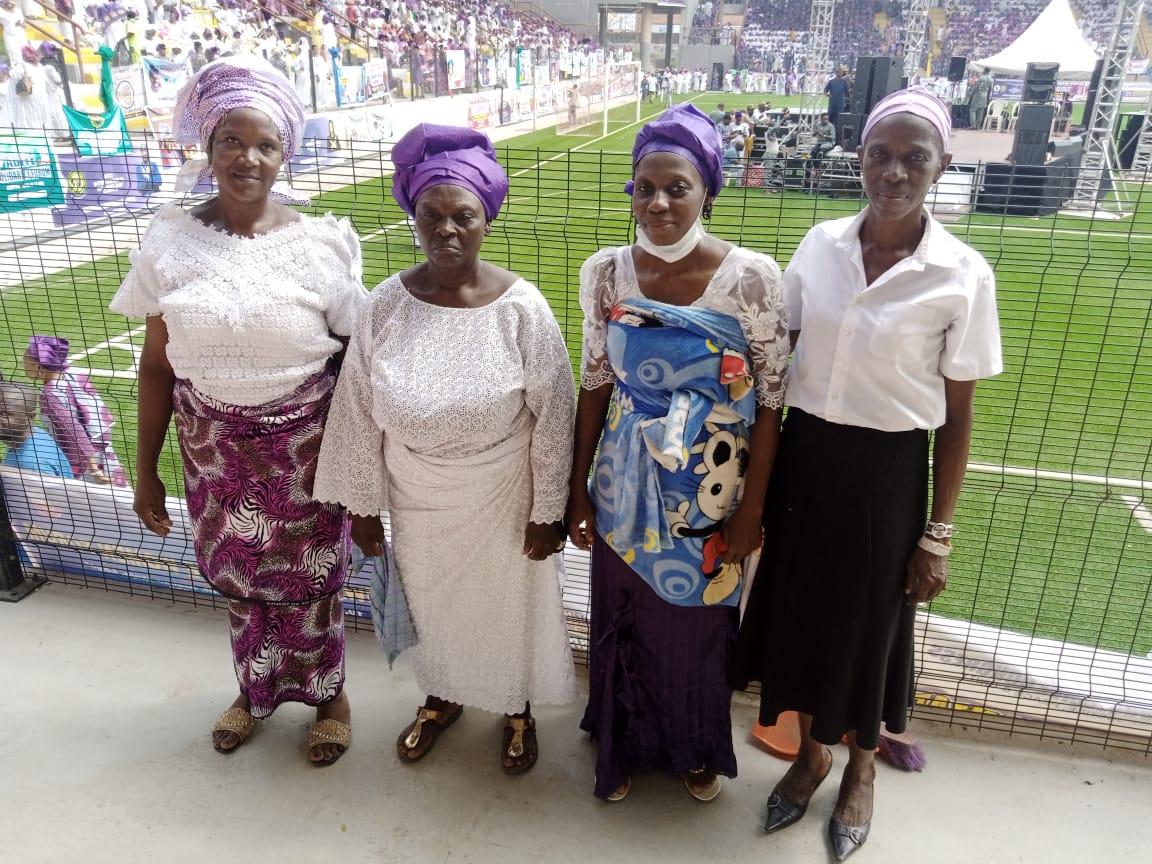 Every 8th of March is known as International Women Day all over the world. Lagos State Government with the Ministry of Women Affairs and Poverty Alleviation (WAPA) organized an outing with most of the women group in Lagos as well as NGOs. A Little Sleep A Little Slumber Empowerment Outreach was not left out. The theme for this year is #BreakTheBias. The women that attended the meeting are:
1. Mrs Hannah Afolayan
2. Mrs Toyin Mustapha
3. Mrs Titilayo Onorejie
4. Mrs Yemisi Ojo.
5. Mrs. Lilian Okereke (Secretary ALSALS)
The Governor of Lagos State, Mr Babajide Sanwo-olu, his wife and other dignitaries were present to grace the occasion.